As part of our regular Recommended series we're shining a spotlight on Dementia Care products and services, starting with Pivotell…
Pivotell supply a range of medication and daily living reminders for those with mild confusion to those with dementia and severe cognitive impairment.
Pivotell Automatic Pill Dispensers are widely used by Health and Social Care professionals as part of a care package for vulnerable older people and those with learning difficulties who have difficulty remembering to take their medication.
Studies have shown that the use of Pivotell dispensers can result in better self-management of medication, including:
improved quality of life
remaining independent at home for longer
less reliance on General Practice and Social Care professionals or family members
Pivotell Advance GSM pill dispenser with App alert messaging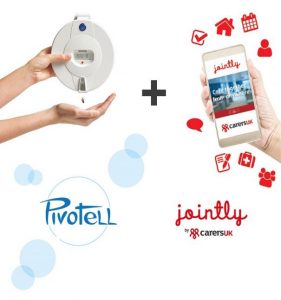 Making sure a relative has taken their medication can be stressful, especially when you are supporting someone at a distance.
Using the Pivotell Advance GSM dispenser and the Jointly App from Carers UK, family members can be sent an App alert to tell them if medication has, or has not, been dispensed at the correct time so that appropriate action can be taken to check on the wellbeing of their relative in good time.
The first Antibacterial automatic pill dispenser from Pivotell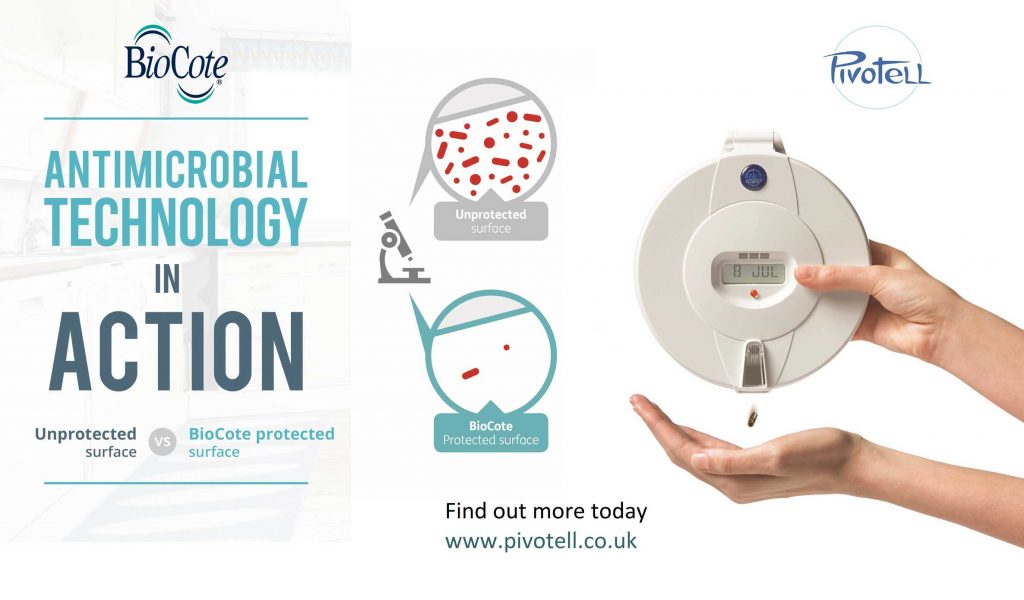 Pivotell's Advance and Mk3/11 dispenser plastics now incorporate BioCote: an antimicrobial additive to provide the user with the ultimate protection against harmful microbes such as bacteria, mould and viruses.
BioCote protection is permanent and provides built in protection for the expected lifetime of the dispensers.  They have demonstrated a 99.97 % reduction in contamination in 24 hours. Crucially, the devices are now easier to keep hygienically clean for everyone who regularly handles them: patients, their family and visiting carers, plus pharmacists and their staff.
For more information on Pivotell and to see the full range of products, please visit www.pivotell.co.uk or call 01799 550 979.