Launched by Innovative Aged Care, Chelsea Court Place – considered to be the UK's first luxury, purpose-built and designed residential and day care home for patients with dementia and Alzheimer's disease – has opened in London.
Located a short distance from Kings Road, the home is a self-contained community that emulates the modern, elegant design of a private members club and prides itself on the bespoke curated 24 hour nursing care administered by dementia-trained care professionals.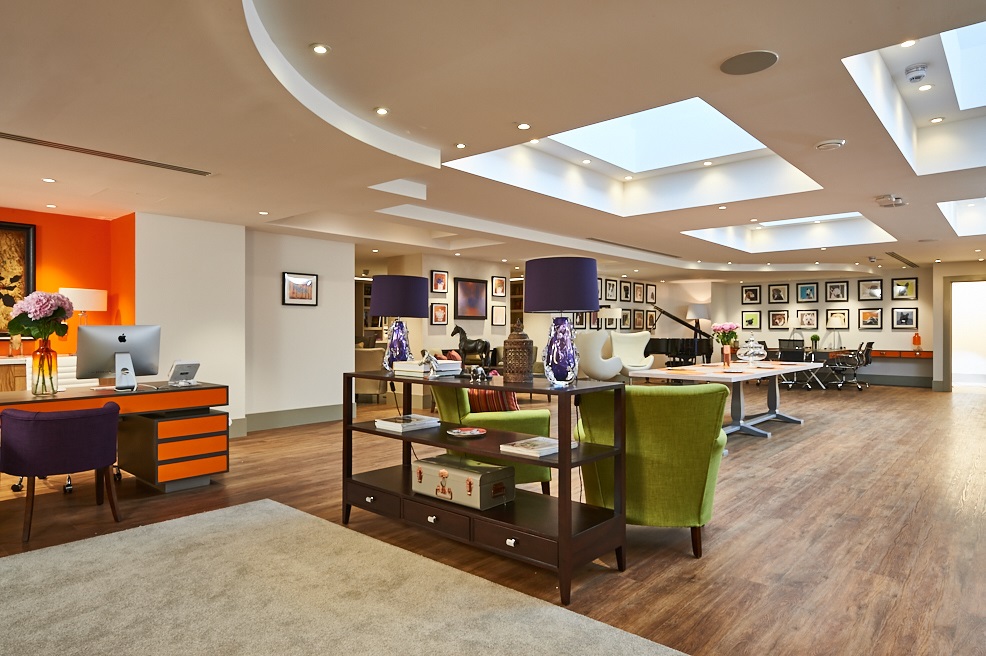 Chairman of Chelsea Court Place, Laurence Geller CBE, has applied his extensive experience and passion as a multinational hotelier into the framework of this new boutique care home, intending to raise the standards and approach to dementia care. Boasting 15 premium ensuite apartments – which can be personally customised with the help of the residence's interior designer – the site also features a 48 cover restaurant and private dining room, available for residents and their families to use for dinner parties and celebrations. Additional features include a 24 hour café, library and cinema, spa and beauty salon, sensory and treatment room and indoor garden which will provide a retreat for socialisation and stimulation.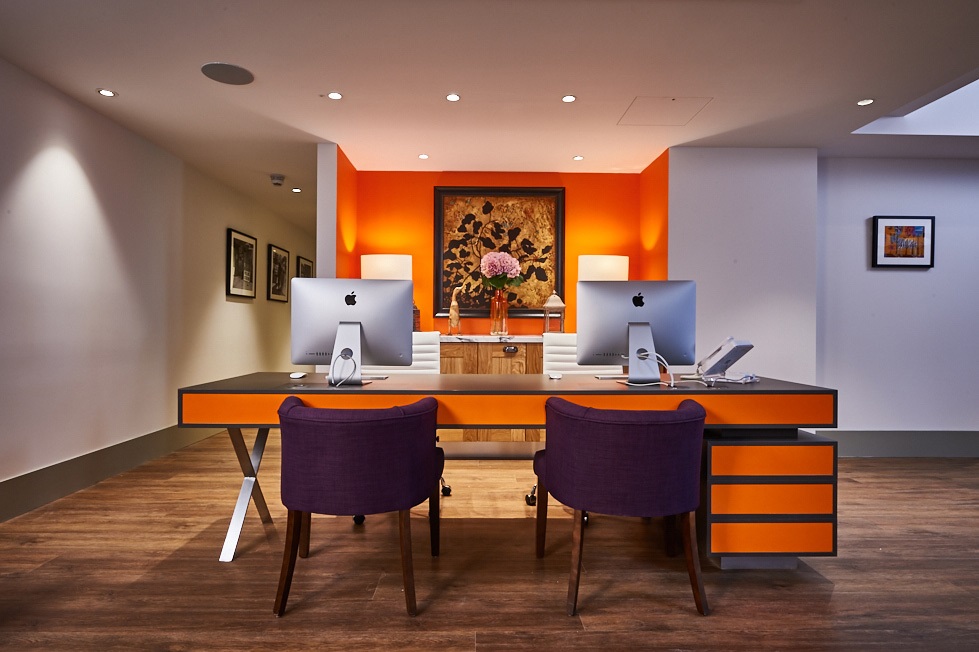 Technology and innovation is a crucial element to the care home. The latest technology is implemented to enhance the care undertaken by the team and Person Centred Software is used to track resident progress and provide precise information about the individual throughout the day. Dementia Care Mapping, a very specialised, innovative observational technique, will also be employed by the team. Chelsea Court Place's partnership with the University of West London aims to champion innovation by spearheading attitudes to bespoke dementia care, tailored medication and individual analysis.  
In addition, the home has introduced 'The Memory Club and Day Care', a unique concept offering the outstanding care and support from the Chelsea Court Place team to individuals with memory care needs, on a daily or short term basis. Memory Club members will enjoy activities, excursions and social interaction as well as the luxurious environment, whilst their family and carers have some well-deserved respite. The service also offers advice and training to carers to help support them in delivering the best care. 
Find out more about Chelsea Court Place here