Green Park Care Home in Warrington has recently opened a new 18-bedroom home for residents with dementia.
The SMART care technology is among the new home's initiatives to provide residents with outstanding care.
Orchard Care Homes, which runs Green Park, designed a new Dementia+ unit to create an enhanced setting that meets the needs of residents with advanced dementia and more complex needs while developing a positive working environment for staff.
Reminiscence rooms in the facility have been set out as a parlour and a cafe, while a multi-purpose room will allow for 'mood-boosting activities'. Additionally, residents will be able to gain easier access to the home's garden area.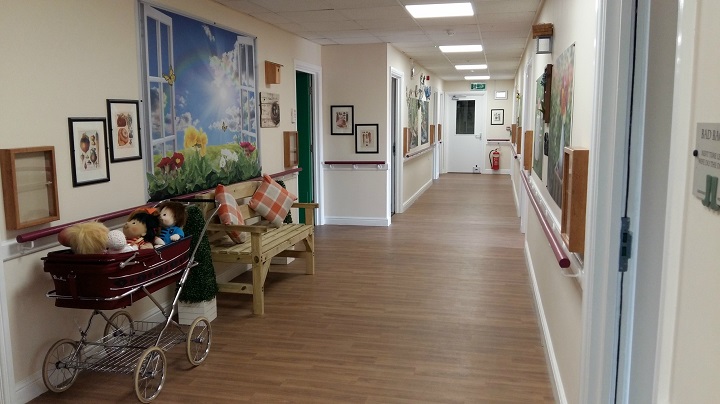 Courtney Thorne, one of the UK's leading care technology providers, was chosen to design and install a Nurse Call system which also enables residents to call for assistance whilst they are on the move anywhere in the site. Wearable technology is part of the Altra Care – SMART wireless nursing call system.
It ensures that staff are automatically alerted in the event of a fall and identifies the person and their location. This means residents will be able to enjoy new activities feeling safe even if they are outside in the garden.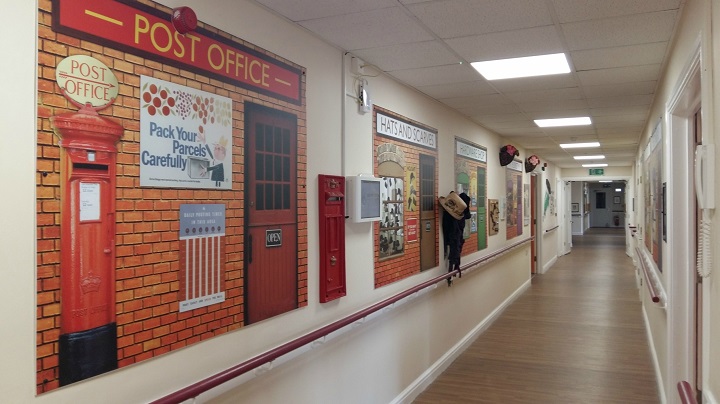 David Williams, interim head of regional operations at Orchard Care Homes, who led the project at Green Park Care Home said:
"We are delighted to open the new Dementia+ unit at Green Park, which we are confident will play an important role in the care landscape of the local area. The use of wireless assistive technology will be key in providing a high level of quality care in a setting that has been designed specifically for those living with greater medical needs. The data captured by the nurse call system such as response times will complement our own new initiative around eCare planning, which enables us to quickly access accurate care records and ensure compliance in aspects of clinical governance."