Assistive technology can make it easier for your residents to cope with the limitations of being socially isolated during a lockdown. Assistive technology devices like Yetitablet can help seniors have video calls with their family, stay active, and entertained…
One of the care homes with first-hand experience is Esperi Care. They are a group of care homes for seniors and people with disabilities operating all over Finland. During May 2020, one of their residences decided to see for themselves how assistive technology could help their staff and residents during the lockdown.
"Yetitablet has become a useful and necessary tool for the day to day operations of the care home, especially during this period," mentions the Director of Esperi Care in Finland.
"Just a few months ago, the residents used to do plenty of activities outdoors. They used to go with their caretakers on visits to nearby cities, cafeterias, shops, and walks to the park. All of that stopped when the lockdown started. We had to cancel family visits and limit the residents to only walks in the garden.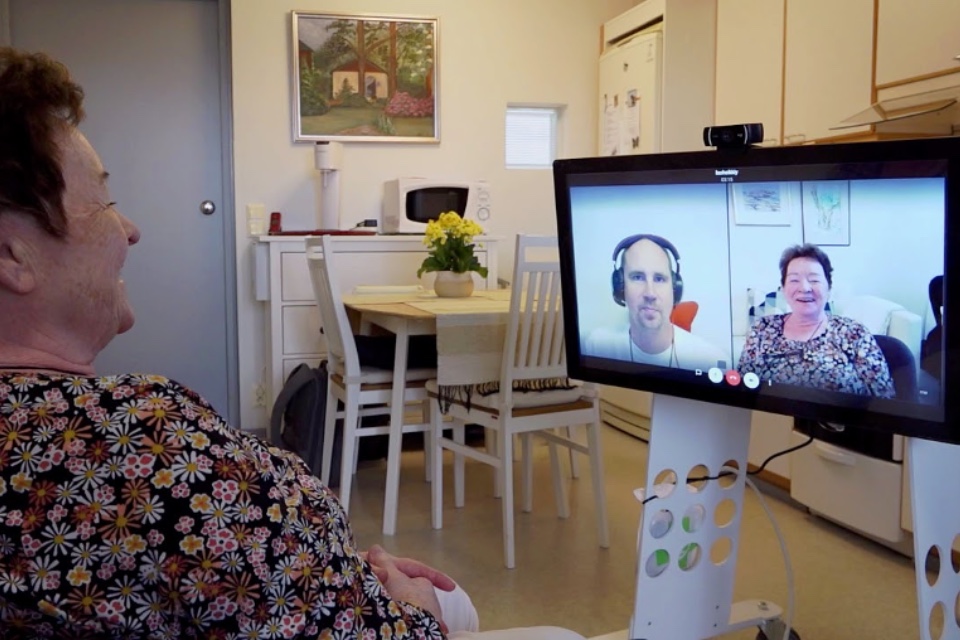 "This added significant stress to our residents, and also our staff since we had to completely modify the daily program. The problem is that it is hard to organize diverse and stimulating activities while being limited to only doing them indoors.
"Yetitablet arrived at the right time as it allowed us to facilitate many stimulating and interactive activities with the same device. We are now doing our cognitive therapies with it, exercising, watching TV, singing karaoke, and even organizing video calls between the residents and their families."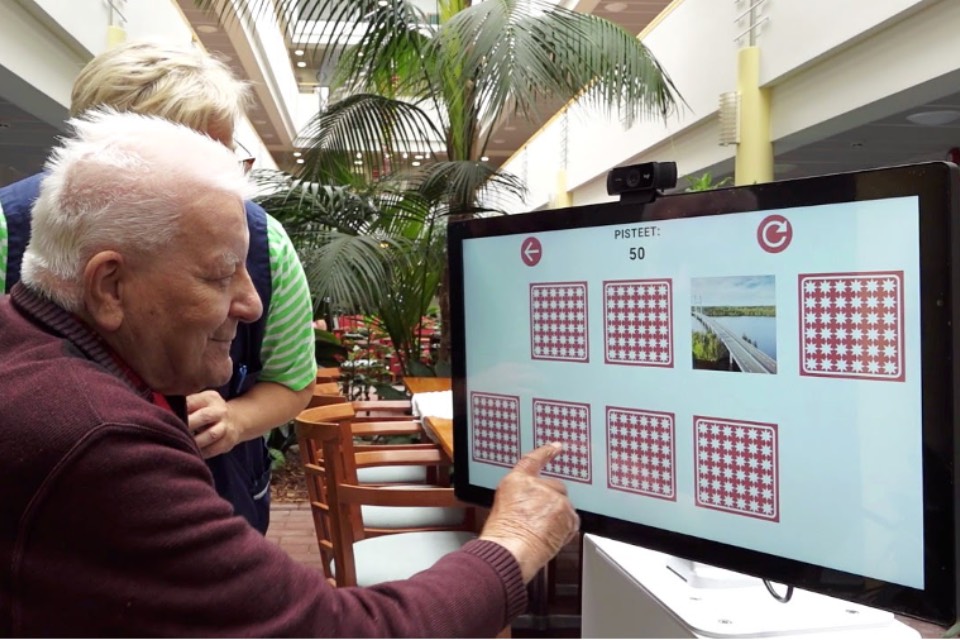 "At the same time, the size of the tablet is helping us organise more engaging group activities as residents are participating more and even talking more with each other." —Hanna-Mari Raatikainen, Director of Esperi Care
About Yetitablet 
Yetitablet is a large interactive display with an Android OS that offers easier access for seniors and people with disabilities. It comes with apps that reduce social isolation, facilitate neurorehabilitation, and entertain the users.