Power Plate and The Berkley Care Group have shared the outcomes of a bespoke program to improve wellbeing outcomes for residents and staff during lock down through the encouragement of healthy movement.
With measurable improvements to functional independence, activities of daily living, and fall prevention achieved in as little as 5 minutes vibration training a day; residents and staff performed simple stretches and easy movements to counter the negative effects of inactivity, in a safe and effective manner.
Power Plate and The Berkley Care Group developed a bespoke 12 week program to improve and maintain fitness and mobility by stimulating natural reflexes, increasing muscle activation, and improving circulation. 6 Care Homes, each with between 35 and 78 beds were involved in the program.
Key outcomes were tracked over a 12-week period to show how specific evidence-based physical activity connects to key health benefits as well as improving quality of life; independence, confidence and social interaction.
You can read four individual case studies by clicking here.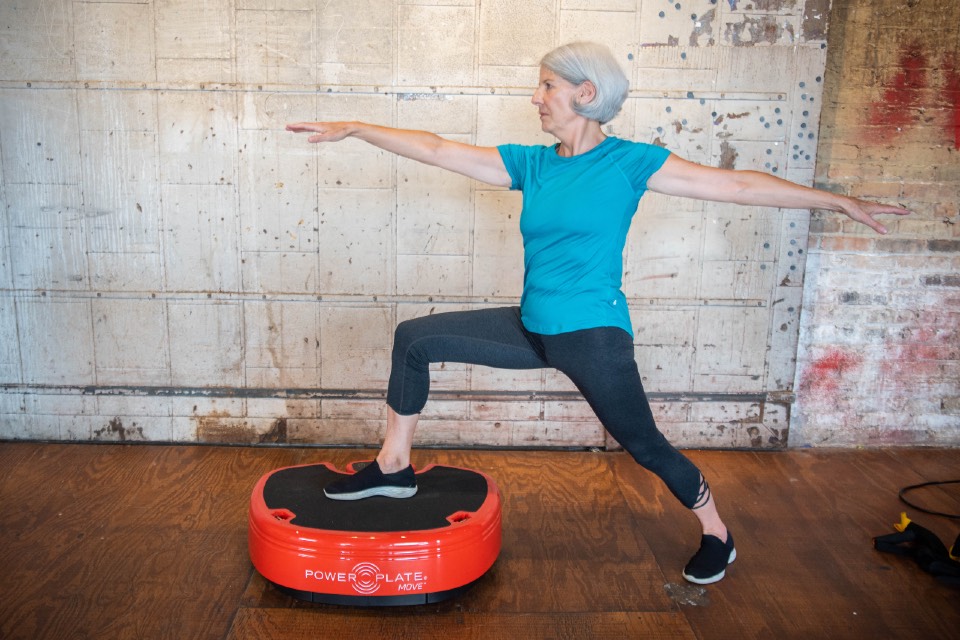 Andrew Winstanley, of The Berkley Care Group, said: "Caring for residents is our number one priority at Berkley Care Group, and with movement levels reducing we felt that we needed to take action. The results speak for themselves, with many of our residents gaining mobility and some even expressed a clear reduction in pain after using Power Plate."
Davide Ferreira of Power Plate added: "Each and every success in this program is moving and personal. Some residents were unable to move more than a few steps at the start of the program, and after completing a number of sessions,  they were able to walk along corridors with confidence."
ukactive's Kenny Butler said: "Aligning fitness and healthcare as part of the wider health and wellbeing needs of the ageing population has never been more important. Strengthening activity can prevent age-related natural decline in muscle mass and bone density that starts from around age 50 and is believed to be a major reason why older people lose their ability to carry out some basic daily tasks."
For more information on Power Plate, contact davide.ferreira@powerplate.com.