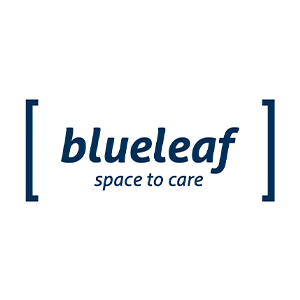 Blueleaf is the UK's most complete supplier to the social care sector – from bedroom furniture and interior design, to cleaning chemicals and medical equipment and consumables – contact us!

iHASCO are a market-leading provider of Health & Safety and HR Compliance eLearning. We supply care organisations up and down the UK with the most engaging eLearning around!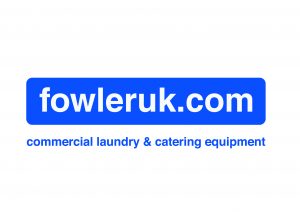 Fowler UK are a national company specializing in the installation, repairing and regular maintenance of any make of commercial laundry or catering equipment. Our team of fully qualified engineers are both gas safe and comcat approved and therefore able to work on both kitchen and laundry equipment.

As industry leaders in the design and manufacturing of wireless nurse call systems, Medicare Systems offers a professional and friendly service from initial consultation through to installation and after-sales support.

Over its 120 year history, Miele has developed countless high-quality laundry and dishwashing machines, which has helped it to become one of the leading providers in the care sector.
SimonsVoss Technologies is a German manufacturer of wireless electronic locking with access control. Electronic locking is more convenient, more secure, more practical and more economical than conventional locking systems.

Sylvester Keal specialising in professional kitchens and laundries for the care home sector.
Chemical & Laundry Supplies
Equipment Sales & Rentals
Commercial Kitchen Cleaning
Service Repairs & PPM Maintenance Contracts.

wissner-bosserhoff is a leading provider of innovative, high quality bed, furniture and therapeutic surface solutions for all healthcare establishments. The company offers a choice of products to suit all care levels and budgets including great options in design and colour to match your interior designs.