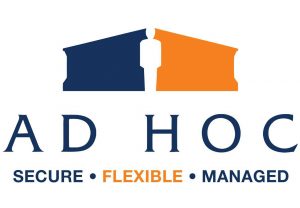 Ad Hoc Property Management specialise in vacant property protection, using security technology such as Smart Camera Towers & alarms as well as Property Guardians to protect property owners' assets.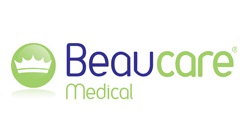 Beaucare® Medical Ltd is the UK leader in care home supplies. Established in 1992, we offer a full range of nursing, janitorial, hygiene supplies, medical consumables and equipment to private care homes, hospitals and individuals.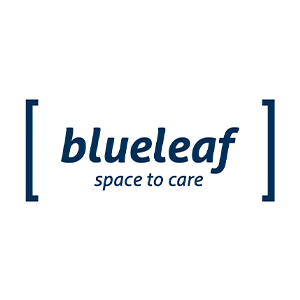 Blueleaf is the UK's most complete supplier to the social care sector – from bedroom furniture and interior design, to cleaning chemicals and medical equipment and consumables – contact us!

CLB's Acoustic Monitoring non-intrusively listens to sleeping residents and triggers an alert when the sound level in a room exceeds individually set thresholds. This enables staff to swiftly respond to residents in need of care.

The Franklite brand has been established for more than 46 years, serving the lighting industry, and it has become one of the leading innovators in the design, manufacture and distribution of high quality products.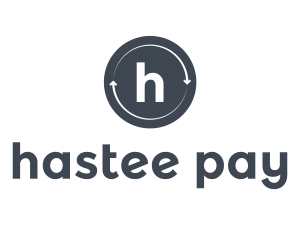 We allow workers access to a portion of their earned income immediately. This increases productivity, retention and engagement for the business and financial wellbeing for staff, whilst reducing absenteeism.

iHASCO are a market-leading provider of Health & Safety and HR Compliance eLearning. We supply care organisations up and down the UK with the most engaging eLearning around!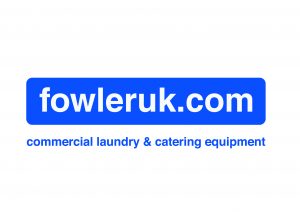 Fowler UK are a national company specializing in the installation, repairing and regular maintenance of any make of commercial laundry or catering equipment. Our team of fully qualified engineers are both gas safe and comcat approved and therefore able to work on both kitchen and laundry equipment.

As industry leaders in the design and manufacturing of wireless nurse call systems, Medicare Systems offers a professional and friendly service from initial consultation through to installation and after-sales support.

A very brief description of your services (max 30 words): Our healthcare and care home staff rota software is built to make staff management easier for care homes, assisted living facilities and healthcare businesses. So that you and your staff you can spend more time on what matters: giving care.

SimonsVoss Technologies GmbH is a German manufacturer with subsidiaries throughout Europe and the UK. Established in 1995 we were the pioneers in wireless electronic locking with access control and have our products installed across a range of sectors including, commercial, education, financial, healthcare and public buildings.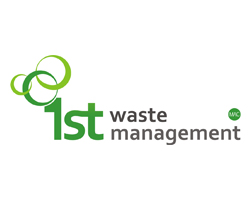 1st Waste Management are a full-service management consultant who believe that a successful business expects and depends on competitive pricing, quality service, reliability and trust. Supplying award winning service to the retail, trade, charity and education sectors throughout the UK.