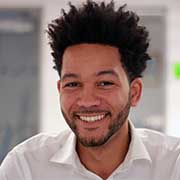 Anthony Bennett, Motivational and Inspirational Speaker
"Miracle Man – A Story of Resilience and Team Work."
Our next speaker is an inspirational ex-patient of Great Ormond Street Children's Hospital and is going to share his story of resilience and how teamwork and a positive mindset helped him on his road to recovery following a near death experience.
The objects of this session will cover –
The impact of self-challenge – saying yes to opportunities and being the best you can be.
It takes a team – why success is nearly always down to your team.
Resilience and the power of a positive mental attitude.
Learning from setbacks and keep a positive mindset and maintaining motivation.
Yin and Yang – How negative times can result in positive outcomes that help us persevere.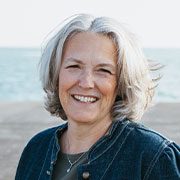 Caroline Southgate, Director, Doris Jones Ltd
"The Business of Outstanding Care"
Caroline will present her approach to leading a small business with clear focus on growth, processes, and outcomes. She is passionate about how taking time to focus on the skills needed to be confident in talking business can lead to a successful, profitable and values led organisation.
What do you know about business?
Who cares if you make a profit?
How to develop yourself as a business leader who still cares.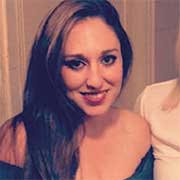 Jade Ellis, Wellbeing Expert Manager, Oomph!Wellness
"Wellbeing in the digital age"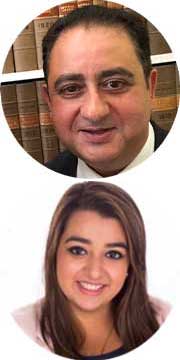 Raj Sehgal, Managing Director, ArmsCare Ltd and Jasmine Sehgal, Senior Partner, AC Solutions
"International Ethical Recruitment Solutions"
A Provider's perspective on the need for caring compassionate staff to improve quality of care and ultimately improve occupancy and profitability.
Quality staff means quality care.
Quality care means improved CQC ratings and local reputation
Improved reputation means higher occupancy
Higher Occupancy equates to better profitability
A well-oiled team means less stress for all stakeholders