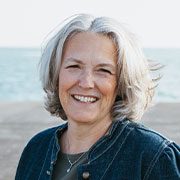 Caroline Southgate, Director, Doris Jones Ltd
"The Business of Outstanding Care"
Caroline will present her approach to leading a small business with clear focus on growth, processes, and outcomes. She is passionate about how taking time to focus on the skills needed to be confident in talking business can lead to a successful, profitable and values led organisation.
What do you know about business?
Who cares if you make a profit?
How to develop yourself as a business leader who still cares.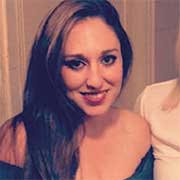 Jade Ellis, Wellbeing Expert Manager, Oomph!Wellness
"Positive impact of mindfulness"
Introduction to mindfulness and meditation, how we notice stress and anxiety and overall benefits for mindfulness for the care teams.
What is mindfulness?
Practical insight with guided meditation
Mindfulness techniques to deal with stress and anxiety
5 steps to mental wellbeing
The GLAD technique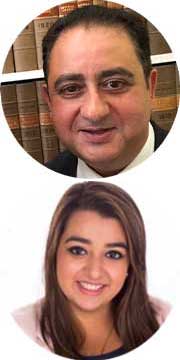 Raj Sehgal, Managing Director, ArmsCare Ltd and Jasmine Sehgal, Senior Partner, AC Solutions
"International Ethical Recruitment Solutions"
A Provider's perspective on the need for caring compassionate staff to improve quality of care and ultimately improve occupancy and profitability.
Quality staff means quality care.
Quality care means improved CQC ratings and local reputation
Improved reputation means higher occupancy
Higher Occupancy equates to better profitability
A well-oiled team means less stress for all stakeholders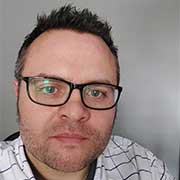 Greg Rielly, Inspection Manager, Care Quality Commission
"CQC – How we regulate: an overview of our single assessment framework and approach"
We want to make regulation more relevant to the way care is delivered, more flexible to manage risk, and enable us to respond in a quicker, more proportionate way.
New Regulatory Model
New Assessment Framework
Reporting and sharing Information
The levels at which we rate