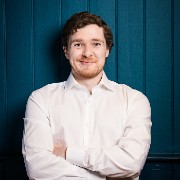 Jeremy Rowan, Client Development Manager, Relias
"A whole new world: the shift to online learning in the 'new normal'. Top 5 tips for how to engage your staff."
Training online has suddenly become more important than ever before for care workers and volunteers. 5 strategies for getting and keeping your staff on-board with safe and effective digital learning.
The importance of setting expectations and starting simple
One size does not fit all
Embedding a learning culture<
Empowering learners and those responsible for managing learning
Be creative!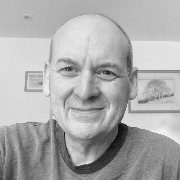 Jim Thomas, Programme Head – Workforce Innovation, Skills for Care
"You, your wellbeing and the wellbeing of people in your team"
A brief exploration of the three key things you need to look at take action on to improve wellbeing
What do we mean by wellbeing.
What are the key factors to consider.
How can you take action.